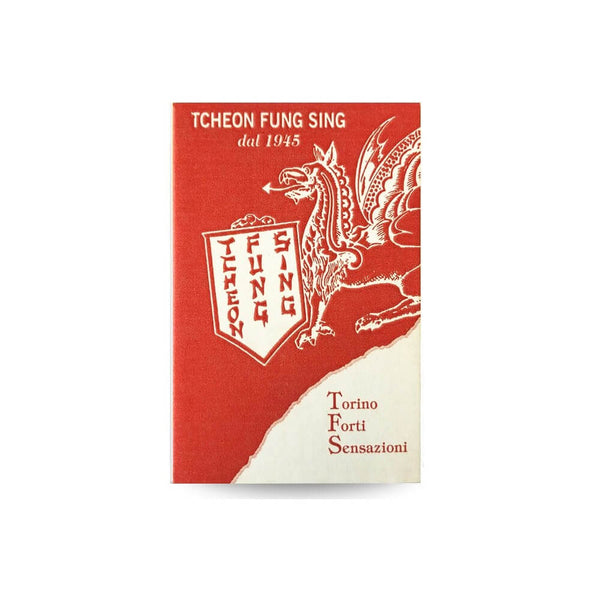 Tcheon Fung Sing Traditional Artisan Shaving Soap - Pofessional Size - 1kg
Tcheon Fung Sing Traditional Artisan Shaving Soap - Pofessional Size - 1kg Panetto
Tcheon Fung Sing is their original  High Quality-Low Cost shaving soap brick made since 1945 for professional barber use.  This shaving cream soap is a low risk introduction to new clients to an awesome brand...IT IS HANDS DOWN, THE BEST VALUE & BEST QUALITY FOR MONEY IN THE SHAVING WORLD...once you try it, you'll understand why the company has prospered for over 75 years.  Tcheon Fung Sing also known as TFS artisan shaving soaps lather very easily and produce an incredible lather.  These awesome soaps are handcrafted in Torino, Italy by master soapmaker Paola Barile and the quality is second to none.  You will definitely enjoy these italian shaving soaps and they will definitely provide an unbelievable shaving experience. You will not be disappointed!  These blocks are made for sharing so please feel free to cut off a piece and share it with friends who are new to wet shaving!
Scent:  Classic Italian Almond
Size: 1kg (1000ml) "BLOCK" at origin - Provides a few years worth of shaving!
Ingredients: Stearic Acid, Aqua, Cocos Nucifera Oil, Potassium Hydroxide, Sodium Hydroxide, Parfum(Fragrance)
Artisan Made in Torino, Italy
Tcheon Fung Sing TFS