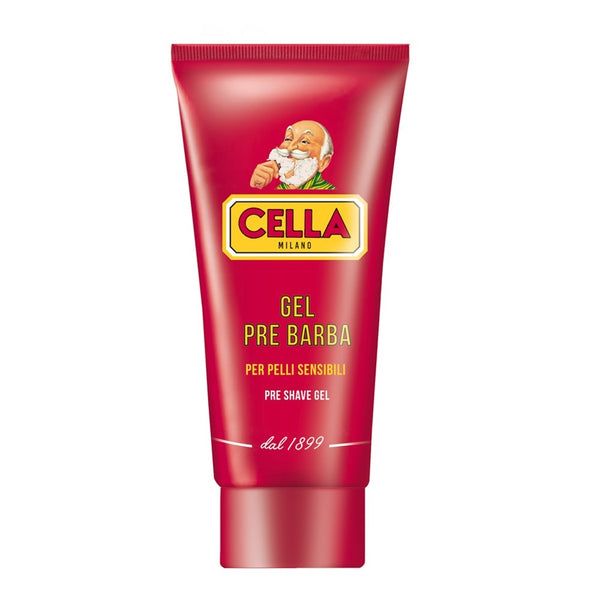 Cella Pre Shave Gel

Cella Pre Shave Gel is a perfect product to help prepare the skin for a great shaving experience. Cella Pre Shave Gel contains Provitamin B and does a great job lifting and softening the hair, allowing the razor to glide easily over the face. Helps to reduce redness and irritation.
Size: 75ml Tube
Scent: "Italian Colonia"

Made in Italy, Nicky Chini, S.Giuliano, Milano.



Cella