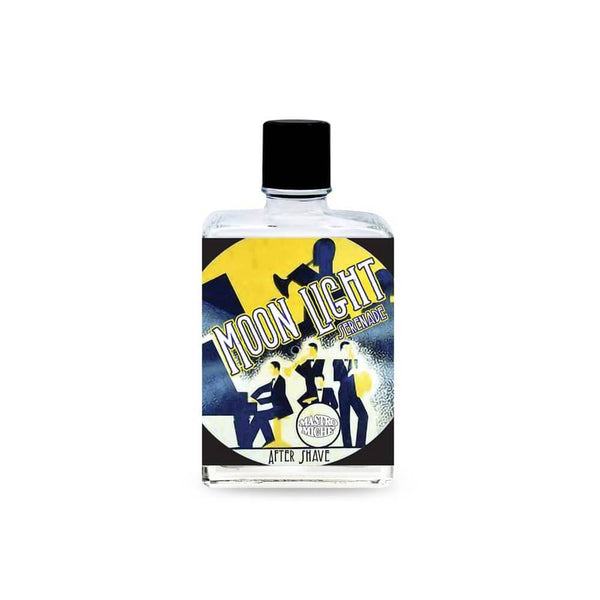 Mastro Michè Aftershave Splash - Moonlight Serenade
Mastro Michè Aftershave Splash - Moonlight Serenade
Mastro Michè presents: "Moonlight Serenade" - Description provided by Michele:
I've always wondered what kind of perfume the moon could have, I've tried to associate fragrances that could be linked to the feelings that the satellite in question has always aroused in me… The moon that accompanied the first kisses with my girlfriend, that accompanied and illuminated the returns home after an evening with friends, that moved me when I watched it reflected in the sea… Then I put on a Glenn Miller record, Moonlight Serenade, and the palette of perfumes takes shape.
That's it, that's my Moon scent!

Scent Olfactory Pyramid:
Top Notes: Water Notes, Lemon, Anise, Orange, Bergamot
Heart Notes: Cyclamen, Lily of the Valley, Green Notes, Geranium
Base Notes: Musk, Vanilla


Ingredients: Alcohol Denat. Aqua (Water), Parfum (Fragrance), Polysorbate 20, PEG-40 Hydrogenated Castor Oil, Menthol, Dimethicone Copolyol, Tetrasodium EDTA, Benzyl Alcohol, Limonene.
 
Size: 100ml (3.4 oz)
100% handcrafted and Made in Italy product
Mastro Miche